Every step counts: India's journey towards Sustainable Development Goals by 2030.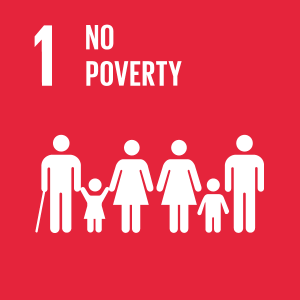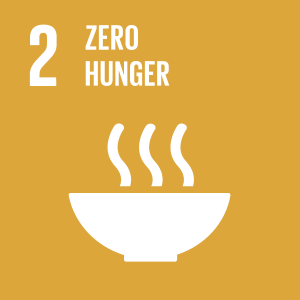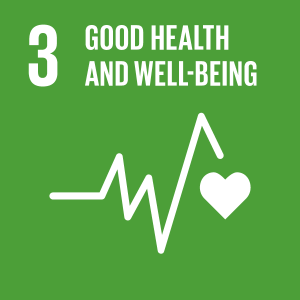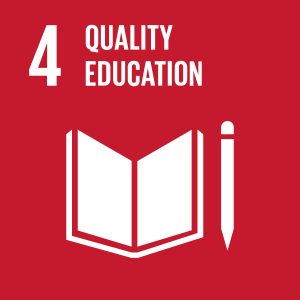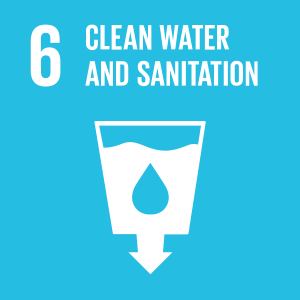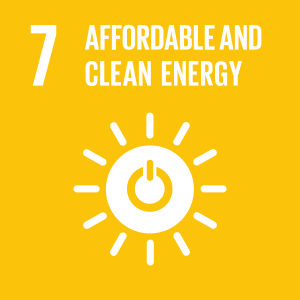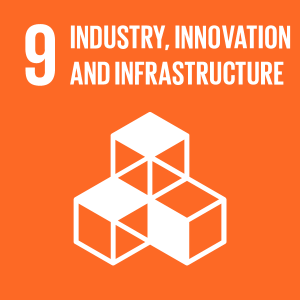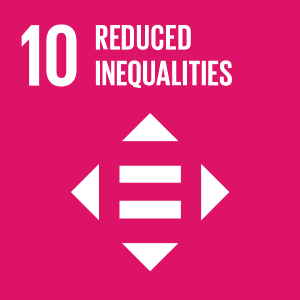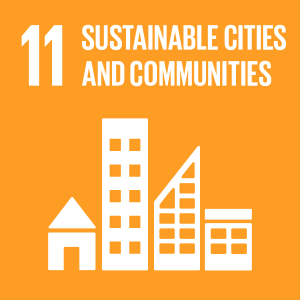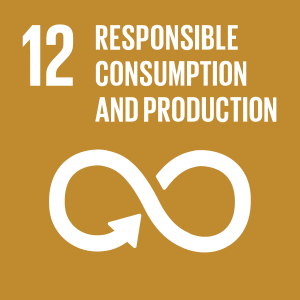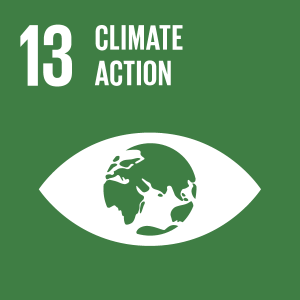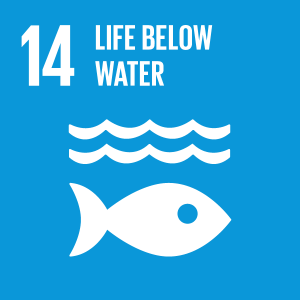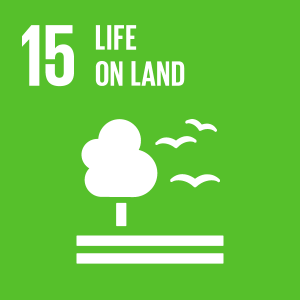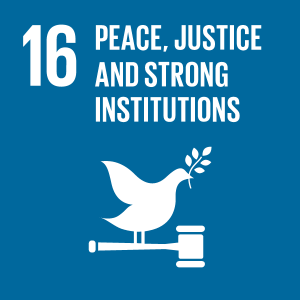 At #2030KaBharat Initiative, we believe in the power of collective action to shape a brighter future. Committed to the United Nations' Sustainable Development Goals (#SDGs), we recognize that it's not enough to merely set goals; we must actively work towards achieving them.
Join us in our mission to create a society that embodies the change we seek. Together, we can pave the way for a sustainable and inclusive world by 2030. Take responsibility, act now, and be part of the transformation.
Innovate, Educate, and Elevate for a better India by 2030. 🇮🇳 #2030kabharat.
- Atul Malikram ( Indian Political Strategist)
Stay Updated, Subscribe now!